Guaranteed Hire Vehicle cover
---
If you add Guaranteed Hire Vehicle cover to your Carrot Insurance policy and you have an accident, for a period of up to 14 days you'll be covered for;
The provision of a temporary replacement vehicle following:
Theft, attempted theft, fire or vandalism to your vehicle making it unfit to drive;
Or following an accident that is your fault and where the motor insurer has declared your vehicle a total loss or write off
The replacement vehicle is intended to allow you to continue your usual activities without interruption in situations where you otherwise would not be provided with one under your standard insurance cover.
In the event that you invoke this cover, you will be provided with a small car, equivalent to a 1.2litre manual or similar, to be agreed at the time of the claim with the hire company that we will put you in contact with.
We can easily add Guaranteed Hire Vehicle cover to your policy, get in touch via LiveChat during our opening hours if you'd like to find out more or to get a quote to add it to your existing policy.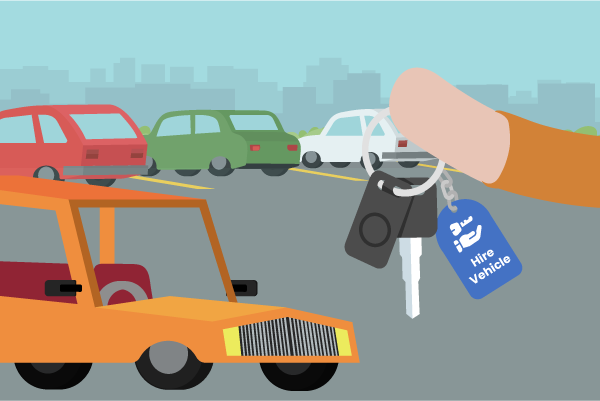 ---
Most commonly asked questions