Your first few days with Carrot
---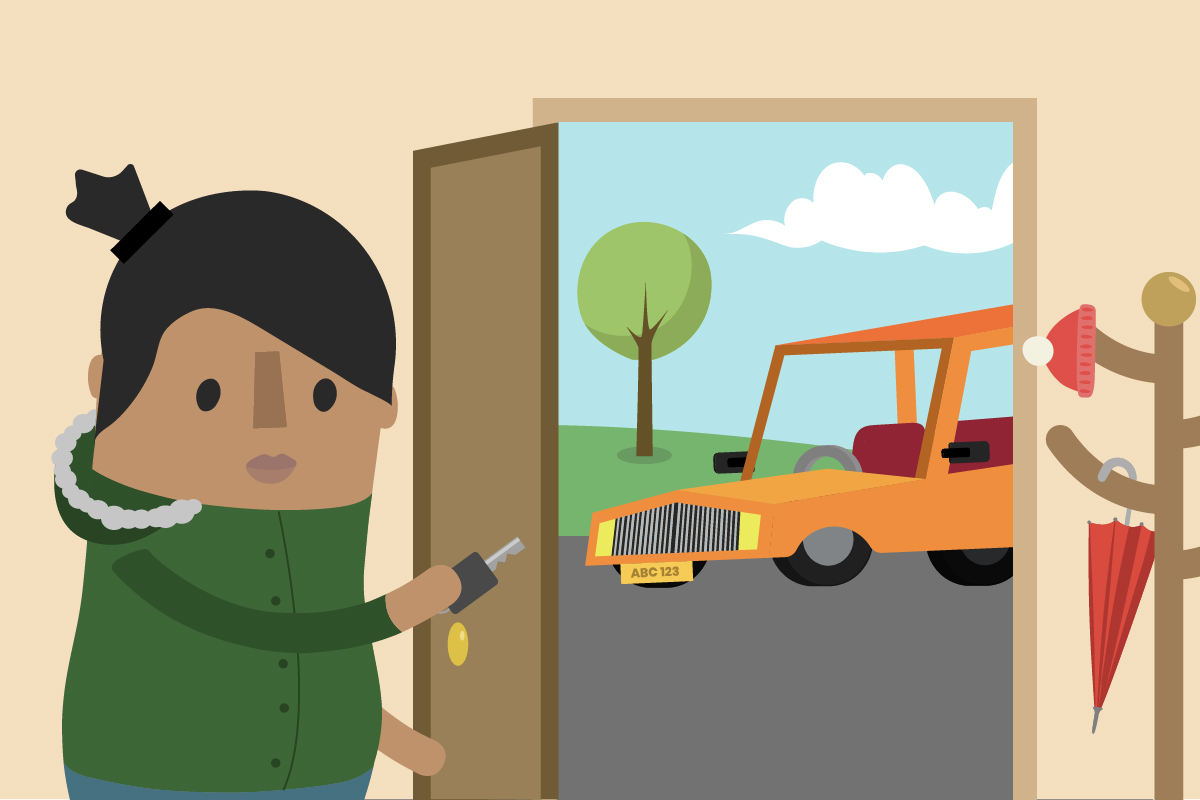 Thanks for joining Carrot Insurance! We hope you'll enjoy your rewards for better driving as much as we enjoy giving them.
Let's get your policy up and running
First thing to remember is you're insured from day one. But we need you to do a couple of things to finish activating your policy:
If you have a black box policy, we'll call you to arrange your black box fitting.
If you haven't heard from us within a few days, please call 0161 368 6999 and we'll get it sorted.
Or if you have an app-based policy, you need to install the app and pair it with your vehicle.
You also need to send us a few documents. We need a photo of the front & back of your driving licence card, along with a download of your online driving licence summary (find out how).
How your rewards work
Every time you drive, you'll get a Driving Style Score for that journey. Each journey contributes to your weekly score. The better your score, the more rewards you'll get each week!
You'll achieve a positive score if you:
Drive carefully
Stick to the speed limit
Avoid short unnecessary journeys
Avoid driving during high risk times (between 11pm and 7am).
Need any help?
If you're having any trouble getting started, or something's not quite right, get in touch.
---
Most commonly asked questions