How do I know my Wingman is working correctly?
---
The Wingman has a green light, which should flash around every four seconds. If the light isn't flashing, or flashing red, your Wingman may not be working correctly.
If your Wingman is flashing green, but you are unable to find it as a device to pair to, please follow these steps which should help to refresh the connection:
Step 1 – Clear the cache on your handset. For how to do this click here.
Step 2 – Check the pairing screen on the app to see if your Wingman now appears.
Step 3 – If the Wingman now appears, then you are all set-up and ready to earn weekly treats for driving safely.
If not, on the back of your Wingman there is a small hole with a reset button. (If your Wingman is stuck to the inside of your car please see click here to see how we recommend removing the device)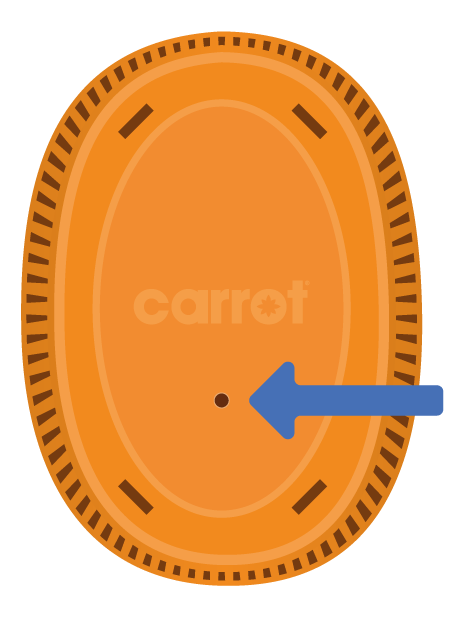 Step 4 – To reset the device, insert a small pin or similar object and press and hold the button for a few seconds. Your wingman should flash green when the button is pressed.
Step 5 – Once back on the pairing screen of the app, you should now see your Wingman device to connect to. Connect and you're ready to go!
Please note – if your wingman is not flashing or is flashing red, this means that your Wingman is no longer working. Please contact us on LiveChat during our opening hours so we can arrange for a replacement to be sent out to you.
If you can't find your password or need some more help get in touch using LiveChat during our opening hours
---
Most commonly asked questions