What documents do I need to send?
---
Within the first 21 days from the start of your policy, we need to see:
A photo or copy of your driving licence card (front and back)
Any proof of no claims discount – your previous insurer will provide this.
Your online driving licence summary. To find this:

Click 'Start now'
Enter your details and click 'View now'
Select 'Get your check code' and click 'Get a code'
Click 'Print or save a driving summary'
Save this document and send it to us on LiveChat.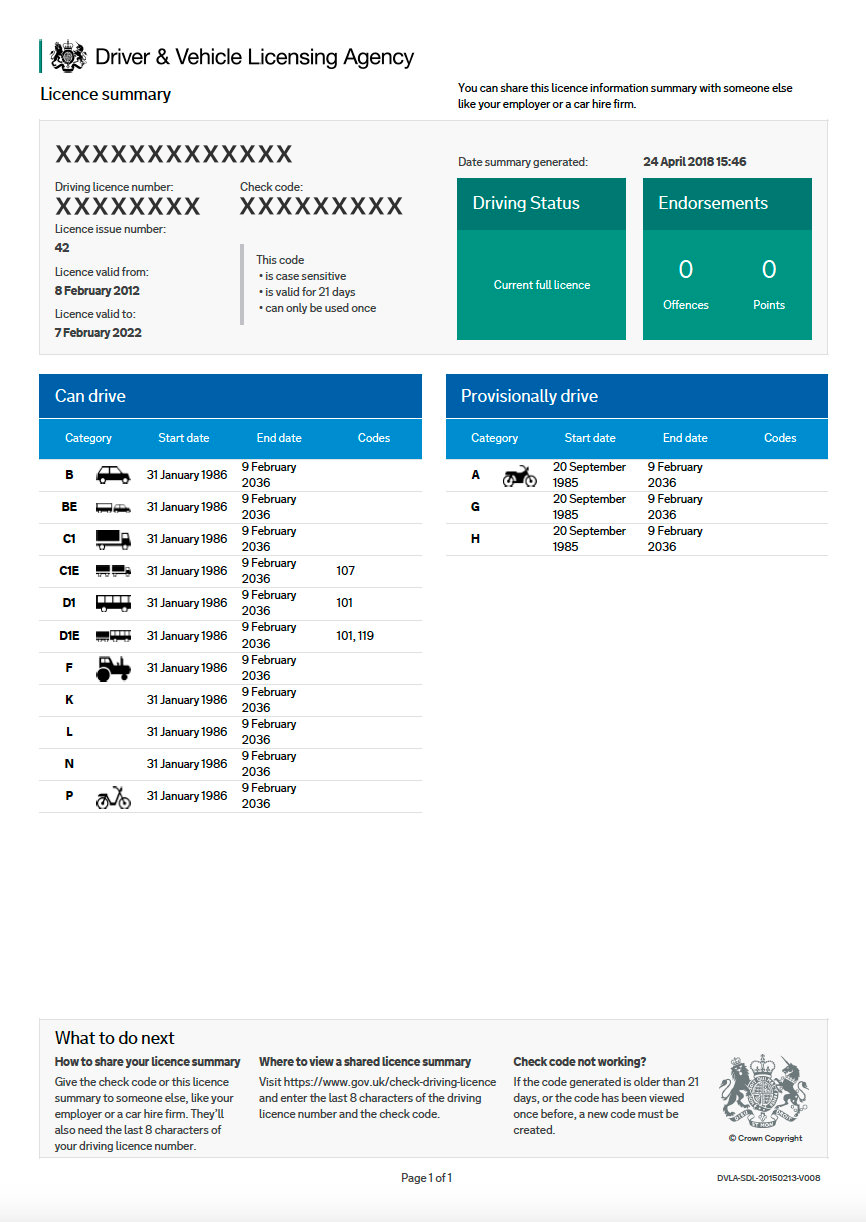 If you're a Better Driver (app) customer, these documents can be uploaded within the app.
---
Most commonly asked questions